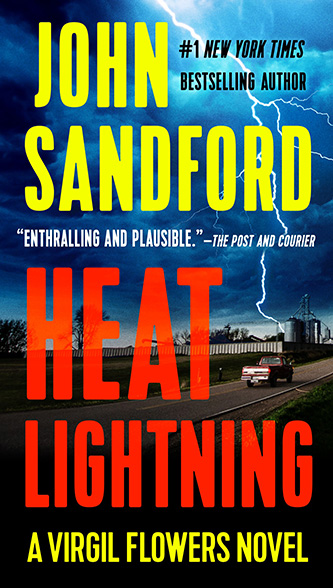 It's a hot, humid summer night in Minnesota, and Flowers is in bed with one of his ex-wives (the second one, if you're keeping count), when the phone rings. It's Lucas Davenport. There's a body in Stillwater — two shots to the head, found near a veteran's memorial. And the victim has a lemon in his mouth.
Exactly like the body they found last week.
The more Flowers works the murders, the more convinced he is that someone's keeping a list, and that the list could have a lot more names on it. If he could only find out what connects them all . . . and then he does, and he's almost sorry he did.
Because if it's true, then this whole thing leads down a lot more trails than he thought — and every one of them is booby-trapped.
Ordering Information
Hardcover
Paperback
Audiobook
E-Book